Memory Care & Assisted Living
Aravilla Sarasota is a Vibrant and Caring Senior Living Community Where Residents Feel Like Family
Aravilla Sarasota features joyful senior living communities for independent assisted living and memory care, where discerning seniors have the freedom to live each day as they wish in a uniquely caring and innovative environment. Here, health and happiness are core to our mission and we have elevated senior living to an unmatched level.
Residents and families agree that our nurturing communities offer just the right balance of personal choice, care, and support.
Learn more about Aravilla Sarasota Senior Communities.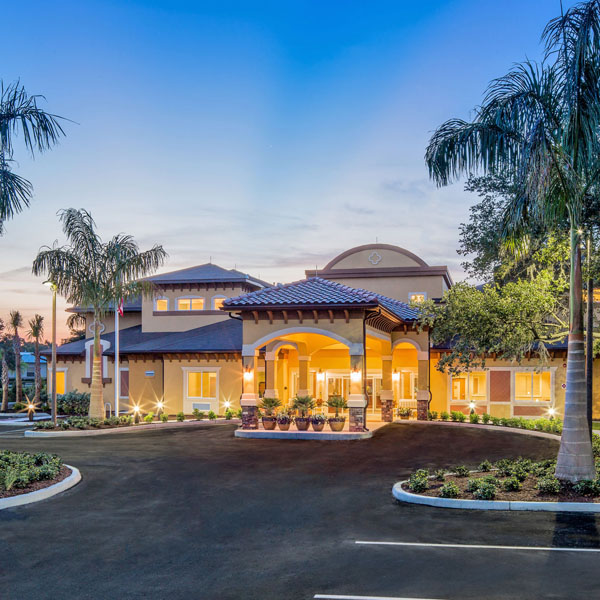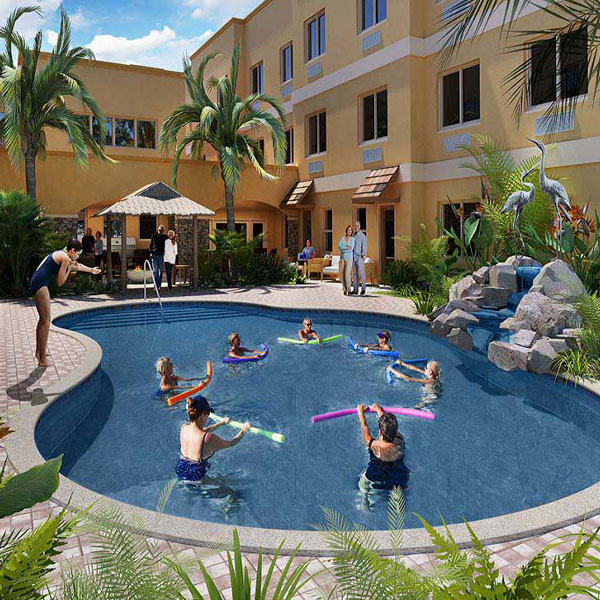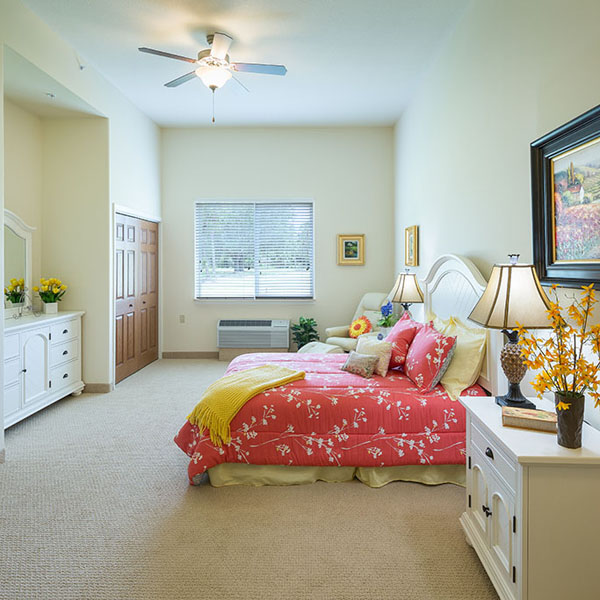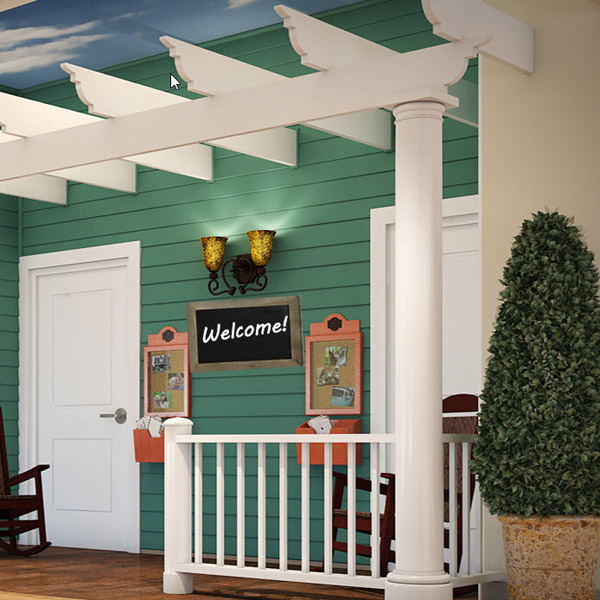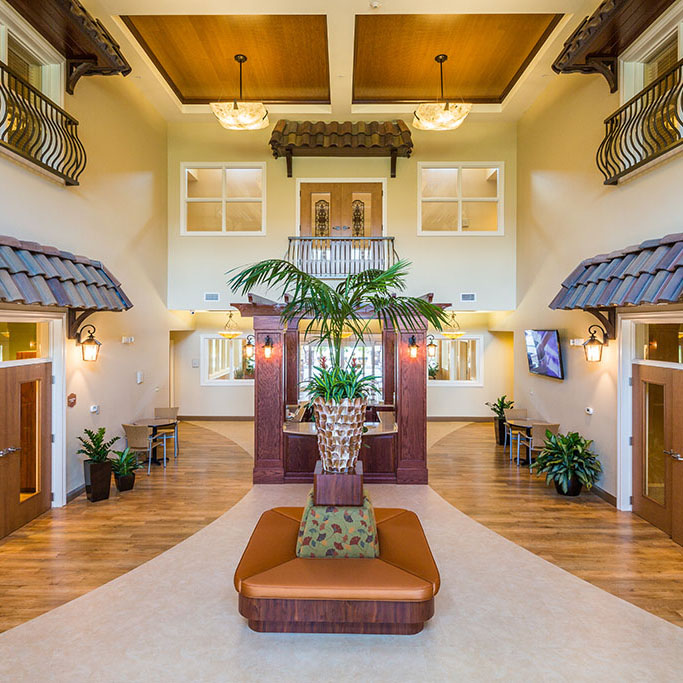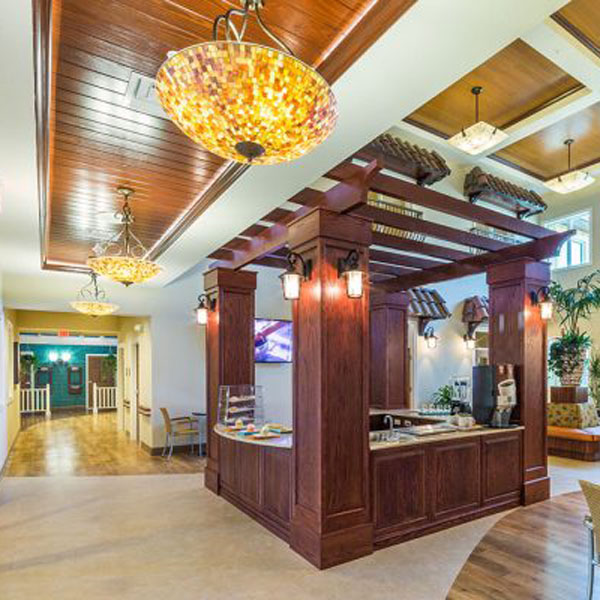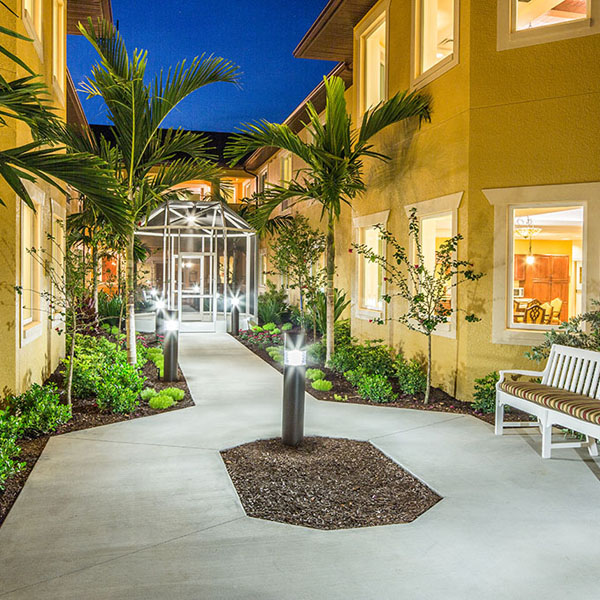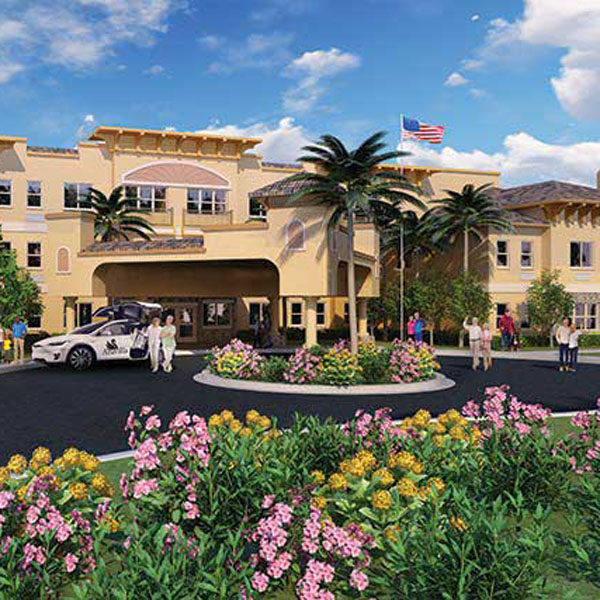 Living the Aravilla Sarasota Life with Your Choice of
Assisted Living or Memory Care
Whether choosing assisted living or memory care, residents will revel in our lush tropical landscapes. Whispering palms and soothing fountains set the scene for enjoying a book or just conversing with friends. Our grounds are a sanctuary for Florida's wildlife, too. Take a nature walk along one of our paths or visit our resident swans swimming in our beautiful lagoon.


Be Social and Be Well with Daily Activities and
Enrichment Programs
Our luxury senior living community has everything you need to thrive socially, intellectually and physically. We take a holistic approach to wellness that factors in your medical background, fitness needs and personal preferences. We'll help you find activities that are right for you and can make healthy living a reality, regardless of your age.
We encourage social interaction and offer a variety of ways to keep busy and engaged:
Fun excursions to local restaurants, the beach and other points of interest
Live music, dancing, games and crafts
Family activities
Keeping our minds sharp is essential for enjoying a healthy and fulfilling life. Participation in our enrichment programs offers residents multiple opportunities to learn and thrive. Fitness is also a big contributor to a healthy mind and body. We'll encourage you to participate in activities that meet your own physical level. Whether in a group exercises class or one-on-one, we'll keep you moving.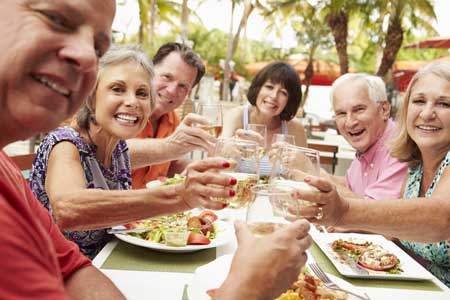 Assisted Living or Memory Care, Aravilla Sarasota Provides Unsurpassed Care
While our Sarasota assisted living and memory care communities are in separate locations on campus, both offer customized care to fit the personal needs of each resident including:
24/7 Onsite licensed nursing with wireless nurse call system monitored by a
Staff that has undergone training time that is twice that is required by the state of Florida
Onsite physical, occupational and speech therapies available
Housekeeping and laundry services
Settling in is Easy with Our Unique Personal Concierge Service
On day one, Aravilla Sarasota provides new residents with a personal concierge to make sure they feel at home right away. The concierge introduces and orients residents to their new community in the way that a special guest would be welcomed at a luxury hotel. This specially trained staff member serves as a constant companion for an introductory period and assures new residents can navigate the community on their own or know whom to ask for help. The concierge spends time listening in order to gain a deep understanding of the personality, likes and dislikes, habits, family members, and medication requirements of every new resident.

Locally Owned, Not Corporately Controlled
Unlike many other communities, Aravilla Sarasota is privately owned, not part of a large, impersonal corporation. That means our quality of care is personal and we follow our own evidence-based protocols that meet the needs of the people who live here. We're also able to deliver a higher level of care because we get to personally know each resident. We have a tenured management team onsite, and our staff is trained and held to a higher standard. Ours is a culture of listening and we have an unrelenting commitment to residents' happiness, health and well-being. We foster relationships and encourage close involvement and communication with family members and loved ones. Families can stay abreast of all our goings-on even if they aren't nearby. We send out a monthly newsletter to families with an up-to-date social calendar. You can stay informed on the activities at Aravilla Sarasota and find opportunities for your own participation, if possible. We actively encourage families to spend as much time as they can with their loved ones at Aravilla Sarasota. Come experience the difference at Aravilla Sarasota Assisted Living and  Aravilla Sarasota Memory Care and schedule a personal tour of our community! We look forward to meeting you soon.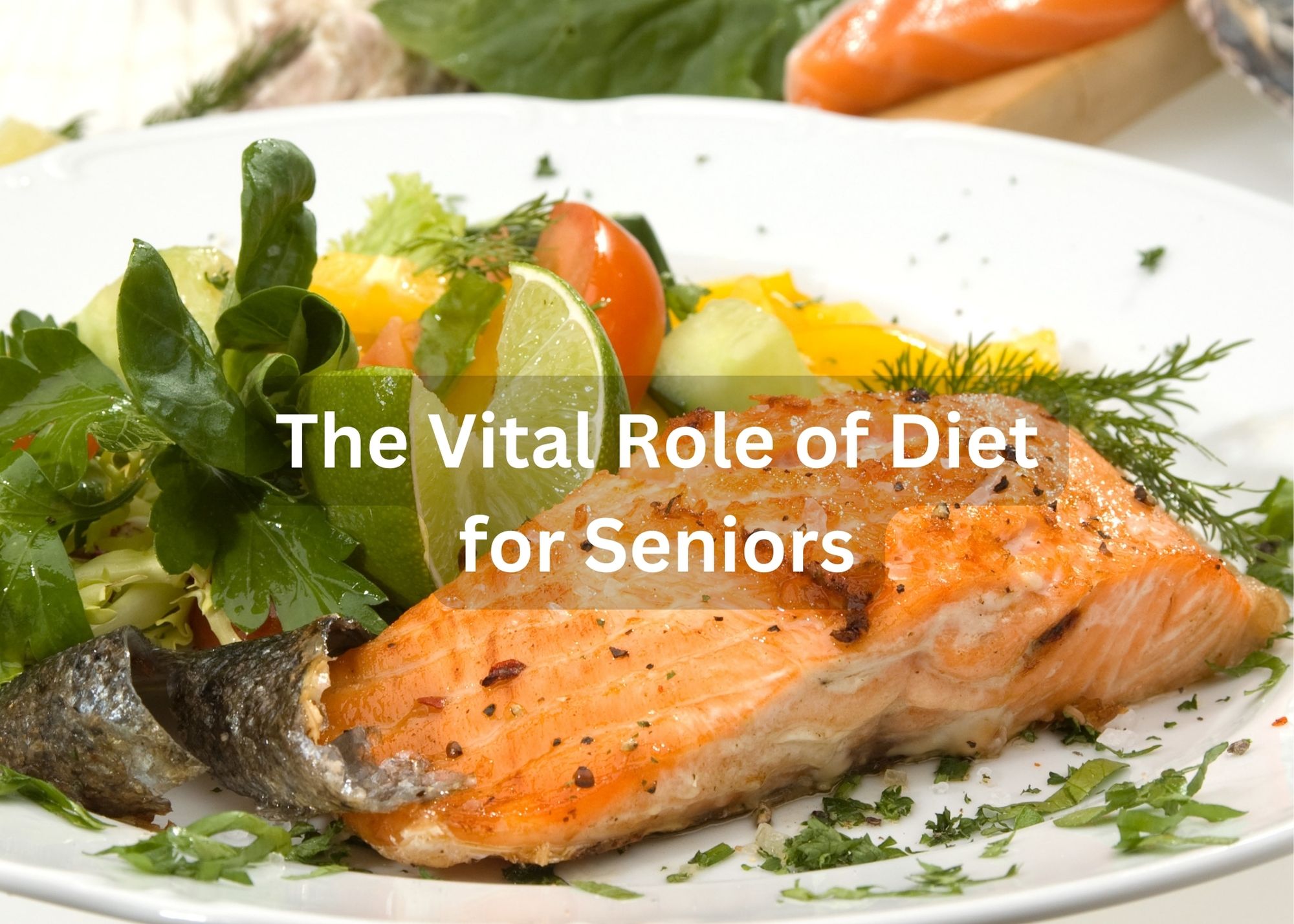 Especially For Our Loved Ones with Memory Disorders — As we journey through life, the choices we make in our diets impact not only our physical well-being but also our cognitive health, a significance that becomes even more pronounced as we age. For our cherished seniors, and especially those affected by memory disorders like Alzheimer's… (continue reading)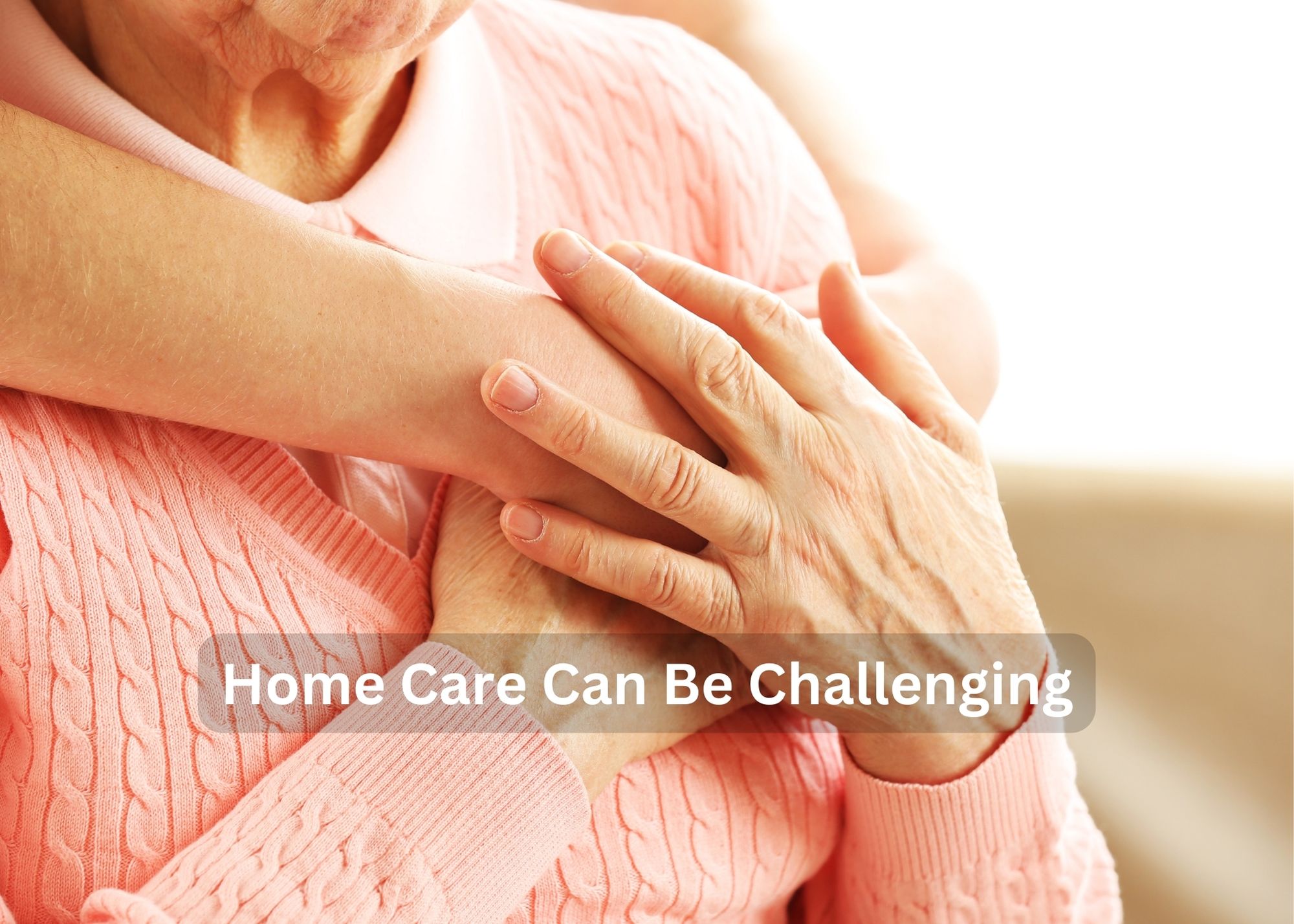 Caring for seniors with memory disorders at home can be a deeply compassionate yet challenging journey. As a caregiver for your loved one you may become increasingly worried about their safety, as memory disorders can lead to confusion and wandering, requiring…  (read memory care blog)