We Care for Caregivers, Too.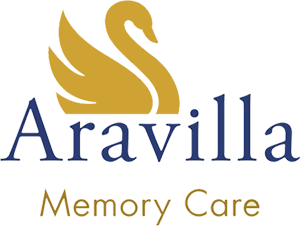 FREE Monthly Caregiver Support Group
If you're caring for a loved one with dementia, spending time with others who share the same responsibilities can be very beneficial. When you join our group, you'll be happy to know that the focus is on you. You'll receive educational and social support in a warm and welcoming environment, and we offer helpful ways to maintain your own physical and emotional health while meeting the challenges of caregiving.
Meetings are suspended until further notice.
If you would like to be notified when meetings resume, please use the form below.