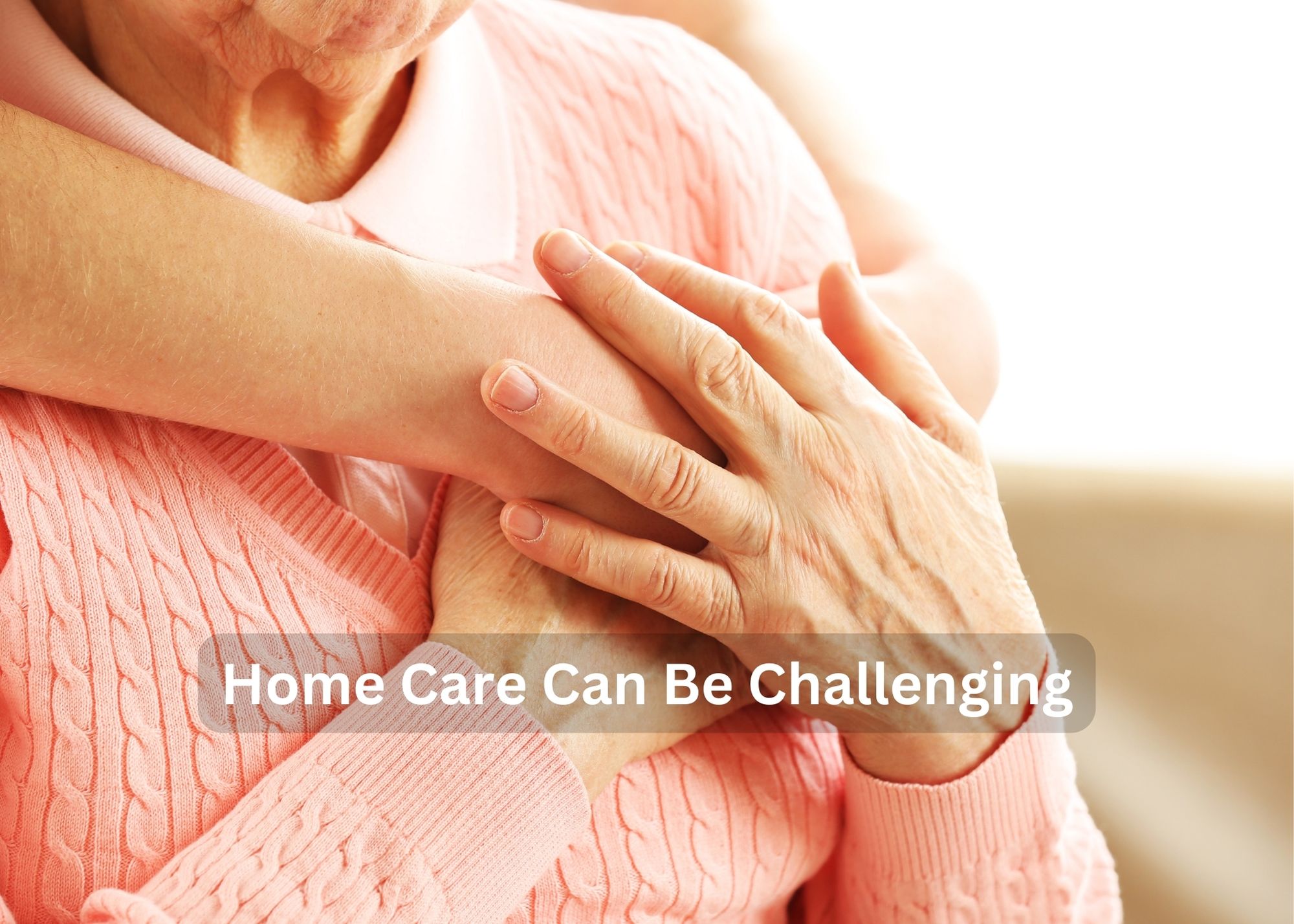 Caring for seniors with memory disorders at home can be a deeply compassionate yet challenging journey. As a caregiver for your loved one you may become increasingly worried about their safety, as memory disorders can lead to confusion and wandering, requiring constant vigilance to prevent accidents and promote their well-being. Your senior may also experience mood swings or agitation, which demands patience and empathy to navigate their emotions and it may be challenging at times to create a calm and supportive environment. As each senior's journey is unique, a deep understanding of their individual needs, preferences, and abilities is necessary so you can provide adequate care and nurture their dignity. Navigating medical appointments, medication management, and support resources can be overwhelming, requiring guidance and assistance to ensure the best possible care for your loved one.
Memory disorders are progressive, and as a caregiver you must continually adapt and learn, showing resilience and compassion as the journey unfolds. Witnessing the decline of a loved one's memory and cognitive abilities can be heart-wrenching and require support to navigate your own feelings and physical exhaustion while remaining a steadfast source of love and care for your senior.
Still, making the decision to transfer into a memory care community can be difficult to come to terms with. There may be feelings of guilt, as you grapple with the idea of entrusting your loved one's care to others. It's natural to worry about finding the right facility that can meet your senior's specific needs, provide quality care, and ensure their well-being. The process requires thorough research, visits, and evaluations, which can feel overwhelming.
At Aravilla Sarasota Memory Care Community we strive to ease the process of making this transition and help you navigate this difficult decision with empathy and compassion. Our community provides specialized expertise, with staff members trained in dementia and Alzheimer's care who understand the unique needs and challenges of residents. Aravilla Sarasota is designed to prioritize safety and security, minimizing the risks associated with memory disorders and promotes a sense of comfort and well-being. Daily activities and routines help establish a sense of stability, reducing anxiety and confusion. Social interaction is encouraged, allowing residents to engage with peers facing similar challenges, fostering a sense of belonging and combating feelings of isolation. Memory-enhancing activities are a key component, providing stimulating experiences tailored to residents' cognitive abilities, helping to maintain cognitive function and slow cognitive decline.
Aravilla Sarasota is a memory care community that can offer peace of mind to you and your family, knowing your loved one will be receiving specialized support in a supportive and compassionate environment. By choosing memory care you are embracing a path that prioritizes your loved one's comfort, happiness, and quality of life, while also allowing yourself the opportunity to cherish your relationship with them and find support along the journey. If you have questions, please get in touch with one of our senior living advisors at 941-413-5600.