Aravilla is the New Ideal in
Independent Assisted Living
Aravilla Independent Assisted Living Community with a Difference
Aravilla is a modern concept in assisted living created for the way today's seniors want to live—freely and independently, with personalized assistance and optional services delivered according to their needs and desires.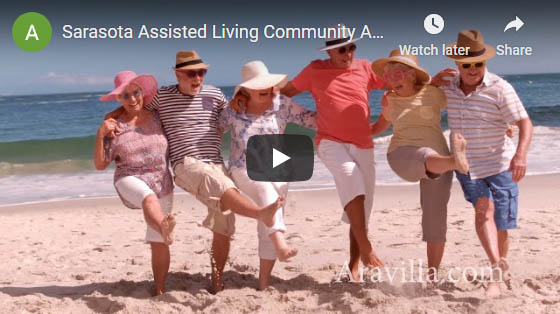 In our independent assisted living community Aravilla Sarasota you will discover new dimensions of health and happiness created by our resort-style environment and your own personal lifestyle preferences.

Explore. Learn More. Take A Tour.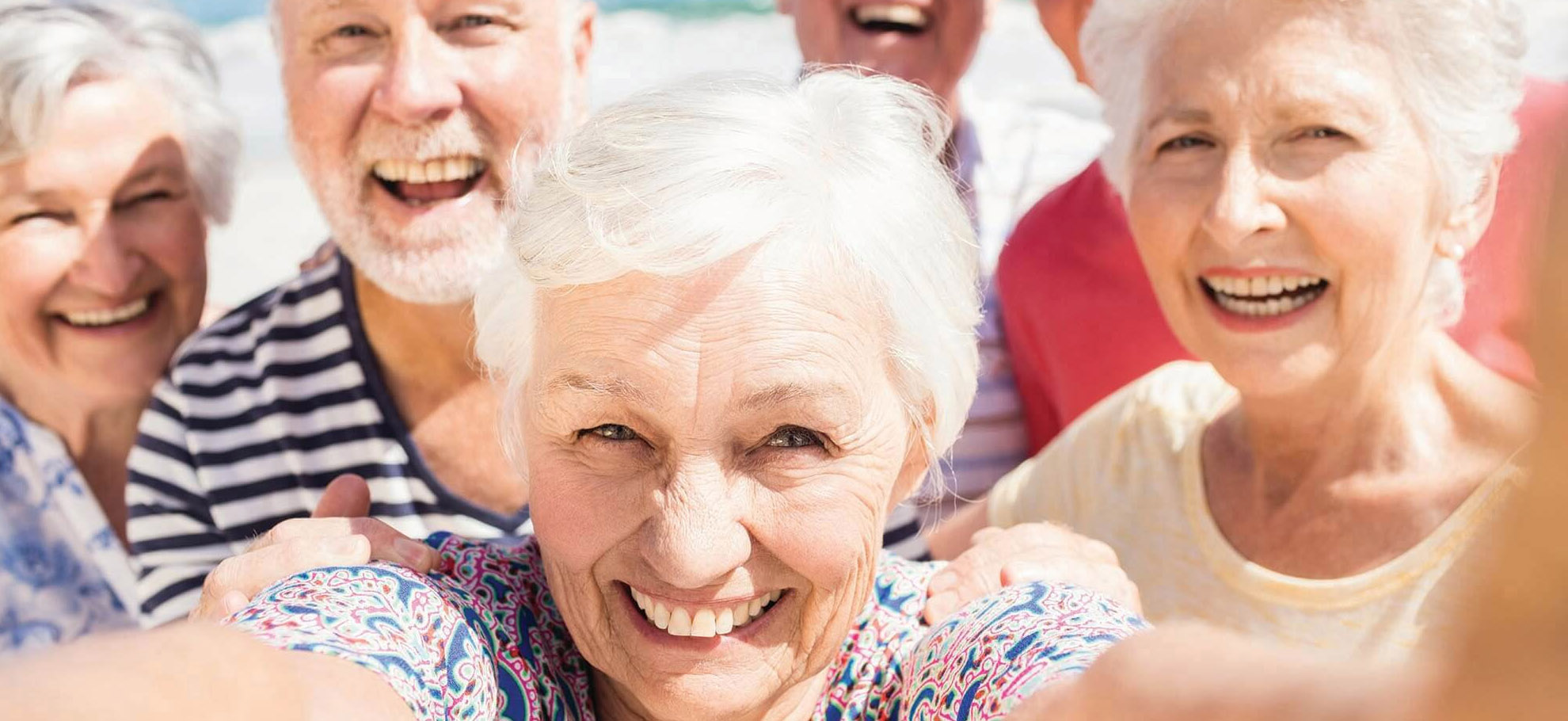 Customize Your Lifestyle
Aravilla Sarasota is so fun and fresh, it's easy to forget that we are fully licensed assisted living communities. However, it is also comforting to know that as a resident, you can customize your lifestyle—including the type and level of help you receive—if you need help at all.
A full list of personal services is available, from laundering to assistance with dressing and medication management. Aravilla also has nurses on site around-the-clock, and we can arrange for individual physical, speech or occupational therapy within our community. If your care requirements should change, so too will the care we provide. We make it easy for you to obtain a higher level of assistance, whether you need it temporarily or permanently.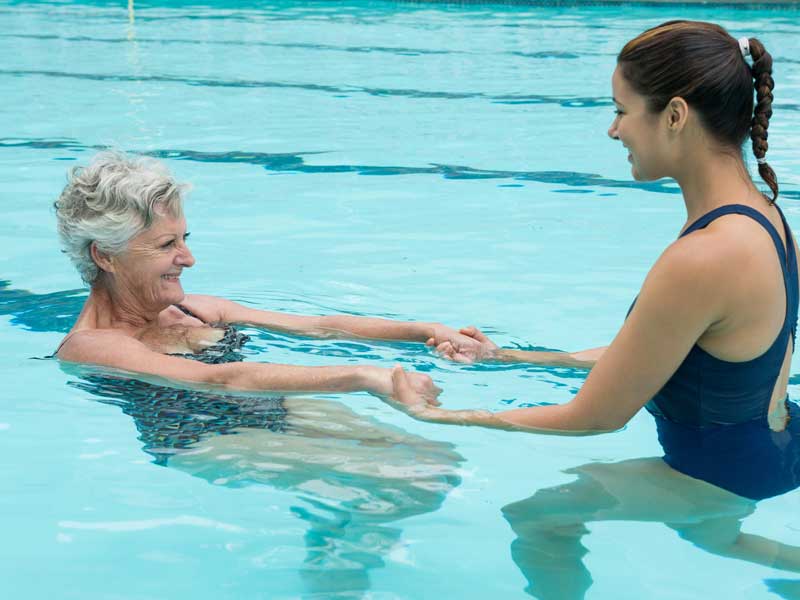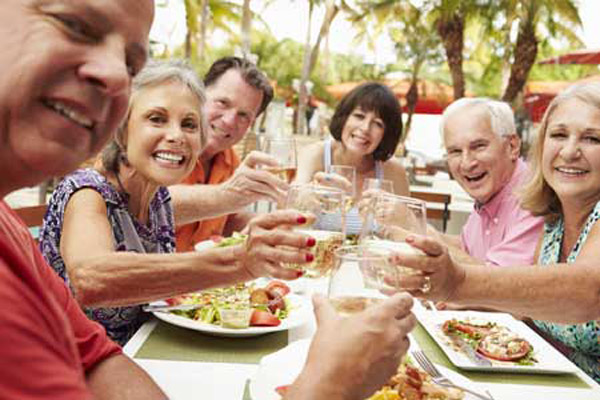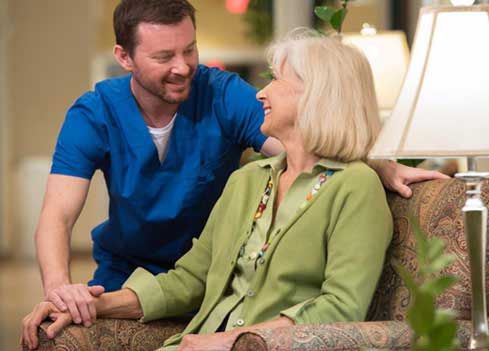 At Aravilla Sarasota Residents Find Unparalleled Care & Compassion
Settling in is Easy with Our Unique Personal Concierge Service
On day one, Aravilla Sarasota provides new residents with a personal concierge to make sure they feel at home right away. The concierge introduces and orients residents to their new community in the way that a special guest would be welcomed at a luxury hotel. This specially trained staff member serves as a constant companion for an introductory period and assures new residents can navigate the community on their own or know whom to ask for help. The concierge spends time listening in order to gain a deep understanding of the personality, likes and dislikes, habits, family members, and medication requirements of every new resident.
Explore the Lifestyle at Aravilla Sarasota
Independent Assisted Living Community Downloads